Astrid
Leader of Camp Crescent
(This character belongs to
~Rose Witch~
)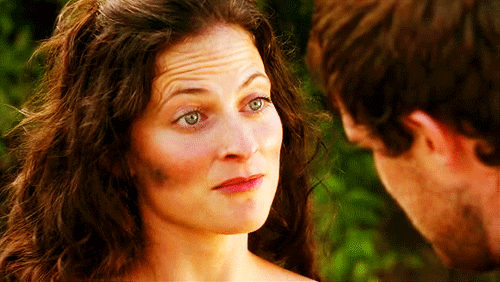 Little is known about her history. Born thousands of years ago, she is the most powerful magical person ever. The Elves realized this and knowing about her they came to her. They bestowed their knowledge onto her and told her about other magical beings. Her family is unknown. She spent thousands of years training other magical beings, traveling the world. Two hundred years ago, she returned to her home country of Denmark and set up a camp. She never forgot of the elves who bestowed their knowledge and decided to let them become the Masters at the camp. When the elves or spirits of the camp detect magical beings, she sends them to bring them to her camp.
Born

Thousands of years ago, Denmark. She's physically 32, and her husband is too. Their eldest is frozen as is their youngest two.

Died

N/A

Location

Camp Crescent, Denmark

Marital status

N/A

Also known as

None

Title

Leader of Camp Crescent

Type of Nymph

Scion

Gender

Female

Height

Unknown

Hair colour

Long Brown

Eye colour

Brown

Skin colour

light

Loyalty

Camp Crescent
Personality
Edit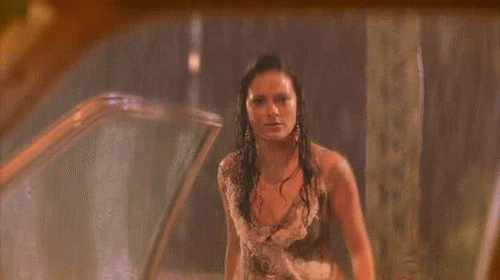 Astrid is a serious and dedicated leader of camp. She is very powerful. Often busy, Astrid can be very moody and annoyed. But she cares for Camp Crescent's safely greatly and is there to hear the camper's opinions.
Weapons/Possessions
Edit
She holds a book that contains all knowledge on all forms of magic, all species as well. She also carries a staff that enhances her abilities. She also owns one of the few cabins as she's a leader, and she shares the cabin with her family. The cabin has two bedrooms, an office, and a lovely living room. The second bedroom is shared between her three children.
Abilities
Edit
She has all abilities as she is the master of every form of magic.